A high emphasis on physical appearance prevails in our society today, prompting a multitude of people to opt for various cosmetic treatments to enhance their looks. One of the most popular of these treatments is dermal filler injections. Though a non-invasive procedure, dermal fillers have become a staple in anti-ageing treatment plans, allowing patients to conveniently bring back their youthfulness without going under the knife.
Understanding Dermal Fillers
Dermal fillers are mainly composed of hyaluronic acid, a naturally occurring substance found in the eyes and joints which acts as a cushion, that will be injected in areas of the face in order to create a more youthful appearance. Looking at the before and after photos of this treatment is a clear indicator of why people opt for this treatment.
This treatment effectively softens wrinkles, fine lines, and restores lost volume giving a refreshed look without an invasive surgery procedure. Furthermore,  this procedure will enhance lip volume, sculpt cheeks, and smoothen the jawline which will give a more balanced and symmetrical face.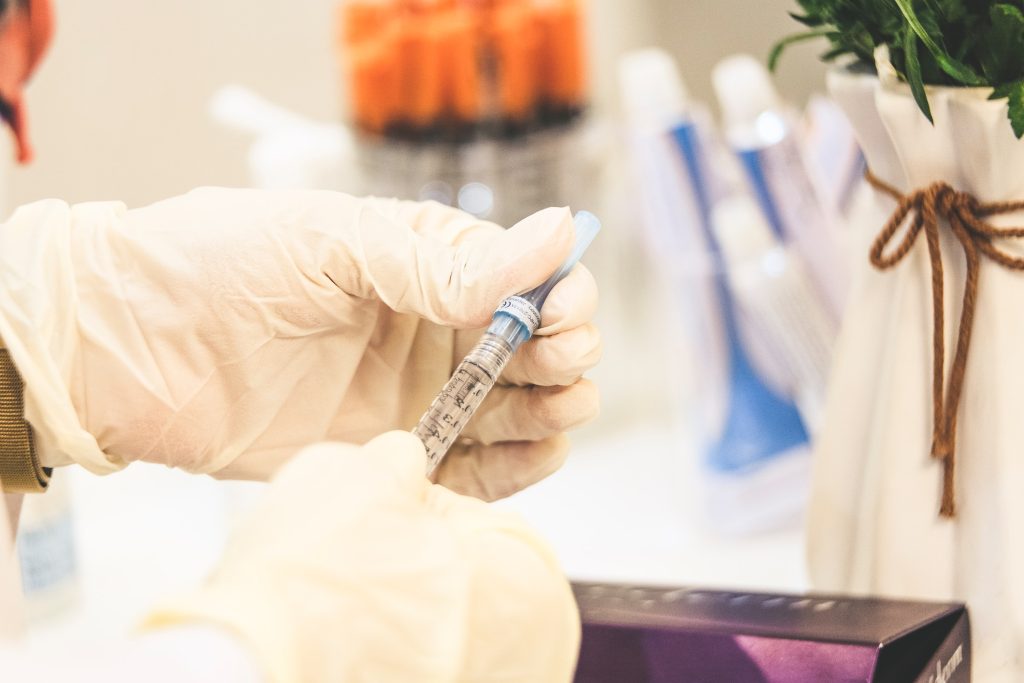 Dermal fillers are most frequently chosen by people to reduce the effects of ageing, enhance their facial features, and regain facial symmetry. Hyaluronic acid production declines with age, which causes the face to become less plump and develop creases and lines. Dermal fillers assist in minimising these lines and enhancing areas that require volume.
The Process of Getting Dermal Fillers
During the procedure, the practitioner uses a tiny needle to inject the dermal fillers into the specific areas of your face. Though generally not uncomfortable, some people opt for a topical anaesthetic to numb the area. The entire process takes anywhere from 15 minutes to an hour, based on the number of areas to be treated.
Like all procedures, dermal fillers also carry risks and potential complications. Though uncommon, some people may experience side effects like bruising, swelling, or redness at the injection site. There are also rare but serious complications that will include infection, allergic reaction, or the formation of tiny bumps under the skin.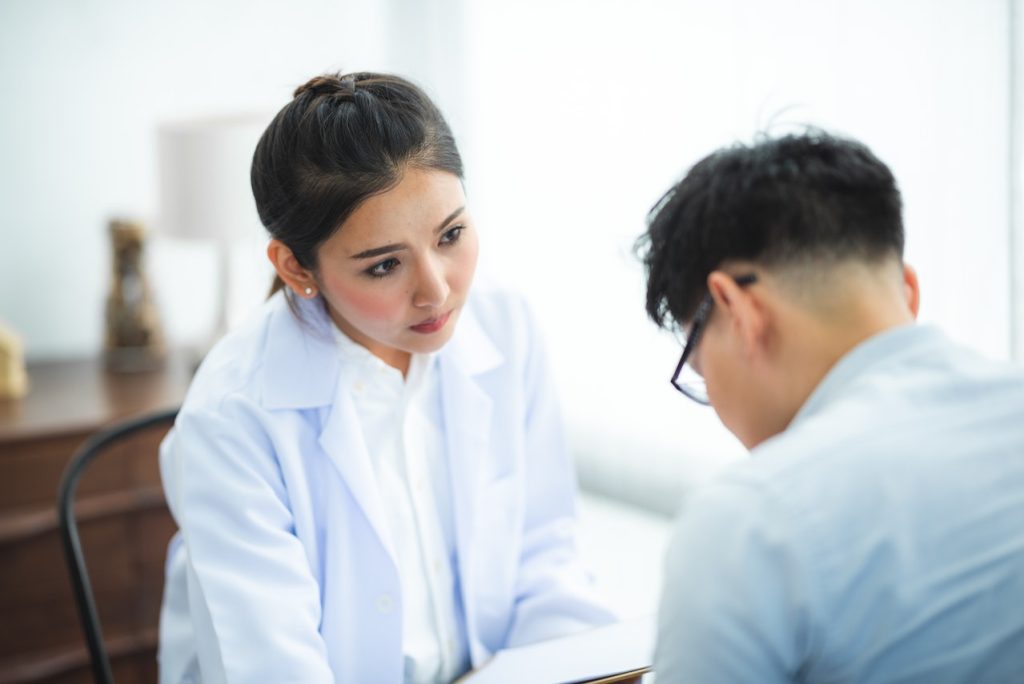 While complications and side effects are unusual, it is still essential for individuals considering dermal fillers to be aware of these possibilities to make an informed decision about their treatment. Seeking the service of a licensed and proficient practitioner is a crucial step in ensuring that you can mitigate the risks that are possible when getting the procedure done.
What to Do Before Getting Dermal Fillers
It is crucial to get a consultation before thinking about dermal fillers. This is the ideal time to view before and after photos of dermal fillers to better appreciate the degree of change you can anticipate, get your queries answered, express your cosmetic objectives, and get suggestions on the greatest treatment plan based on your particular requirements.
When it comes to physical preparation, you should also abstain from alcohol and specific medications including blood thinners and non-steroidal anti-inflammatory drugs (NSAIDs), which can worsen bruising and swelling.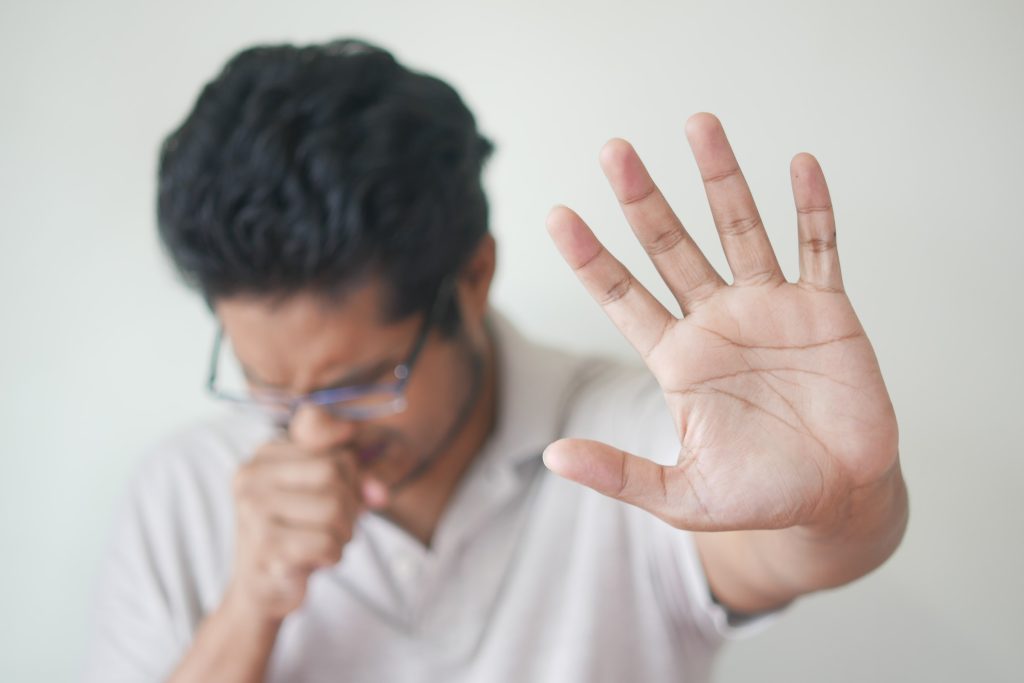 There are also certain conditions that will disqualify you from getting dermal fillers such as people who have a history of anaphylaxis, a severe allergic reaction where your immune system releases a flood of chemicals that will send you into shock. At the same time, having a history of allergy to gram-positive bacterial proteins and/or multiple severe allergies will also disqualify someone from getting this procedure.
The Cost of Dermal Fillers
The first thing you need to realise when analysing the cost of dermal fillers is that there are a number of variables that can greatly affect the price. The kind of dermal filler used, the quantity needed, the doctor's level of experience, and the clinic's location could all affect how much it will cost.
The type and quantity of filler used, the practitioner's level of competence, and your location all play a significant role in determining the cost of dermal fillers. Cost increases with the number of fills used. A recognised practitioner with a solid track record may also charge more than a newcomer to the field.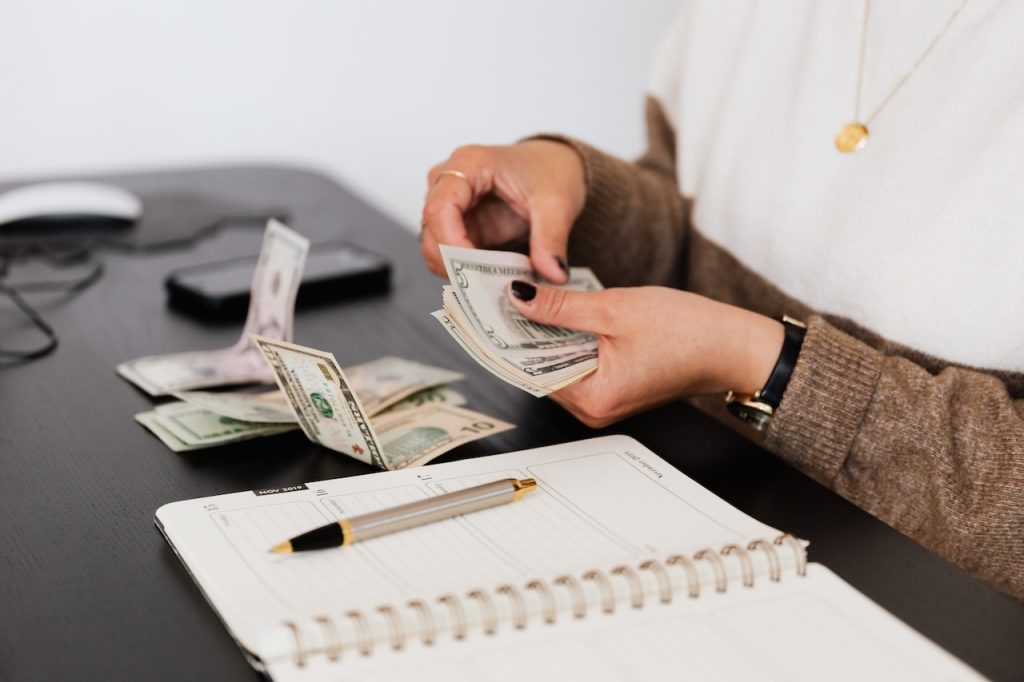 Unlike most procedures, the cost can vary wildly based on the factors mentioned earlier and at the same time it could also depend on which country you have decided to get the procedure done. An example would be getting dermal fillers in Thailand and Turkey will be relatively cheaper than elsewhere in the world. However, if you want cheaper procedures and move to a country with shadier health practices, there will be complications so always make sure to consider the quality as well otherwise it may cost more to fix the damages.
After Getting Dermal Fillers
After receiving dermal fillers, common immediate effects include mild redness, swelling, or bruising in the injection areas. However, these symptoms usually subside within a few days, revealing the true effects of the treatment. Examining dermal fillers before and after photos can give you a fair understanding of the incredible results you can anticipate post-treatment.
To maintain your fillers, it is essential to follow the postcare instructions given by your provider, which include avoiding excessive sun exposure, strenuous exercises, and touching the treated area within the first 24 hours after treatment.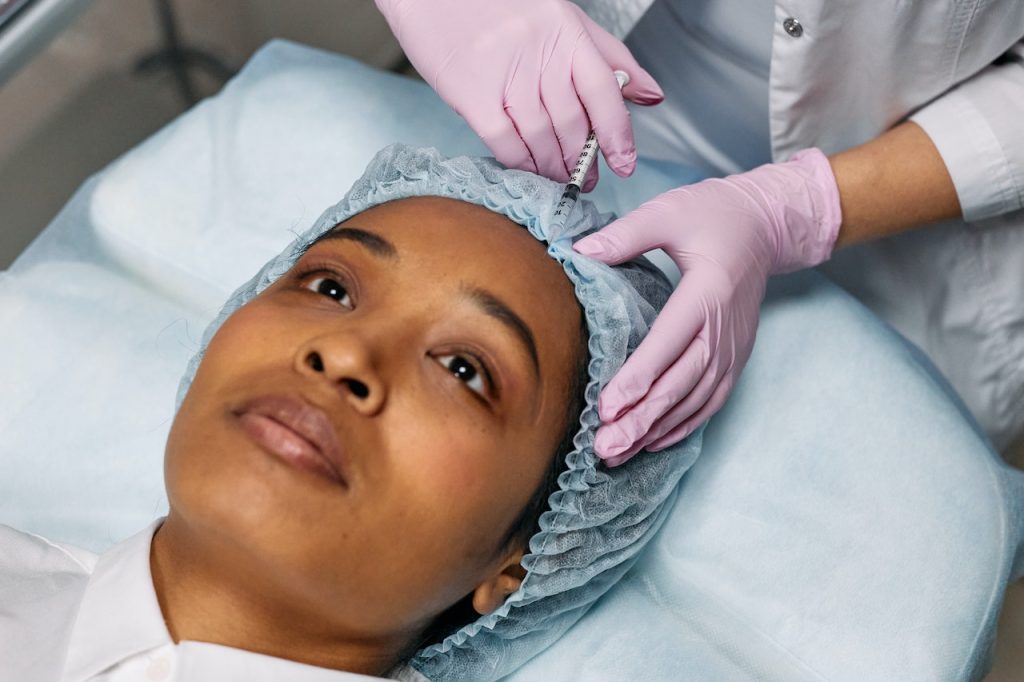 Last but not least, how long do dermal fillers last? This question is predominantly dependent on the type of filler used, the area treated, and individual factors like metabolism. However, on average, dermal fillers tend to last anywhere from six months to two years.
This will mean that the procedure requires follow-up treatment within those times but for the less invasive nature of the procedure coupled with the efficiency, it is an alternative to irreversible procedures that carry a lot more risk.
For that reason, dermal fillers are an increasingly popular choice for those who dread time or who wish to improve certain areas in their face where they feel they are lacking. Minimally invasive, potentially reversible if you go for temporary fillers, and not too obvious or noticeable in comparison to plastic surgery. As long as the procedure and orders are followed carefully and correctly, there should not be any issues that will occur.