Having a Cornea Transplant in a foreign country is not to be taken lightly. You want the best treatment, but the planning and choosing a hospital can get really confusing. You need detailed and careful preparation to make sure everything goes according to plan and you can be as comfortable as possible. So, if you don't know where to start, here are some tips on having a cornea transplant in Thailand to help you make all the right decisions.
Find a medical center and a surgeon you can trust
There are numerous medical centers in Thailand that offer cornea transplant, so it is important that you do thorough research to find the best one. If you don't know how to distinguish excellent medical centers with not-so-good ones (because a website can be deceiving!), find one with international accreditations, such as the Joint Commission International (JCI) and International Organization for Standardization (ISO). These accreditations allow you to have a clear impression of the medical center's quality without having to visit it. Once you find the best medical center, do your research on the surgeons. A reliable hospital usually puts a list of their surgeons on their website, you can start from there and research the surgeon's education, experience, and certification. If you find the researching process difficult, you can always rely on a reputable medical tourism facilitator to help you find the best surgeon and medical center in Thailand.
Find out what's included in the price
When you book your surgery, you're going to see a price displayed on the website. Make sure you understand what's included in that price. Some medical centers include accommodation and airport transfer in their displayed price, others only put the cornea transplant price. If you book through MyMediTravel, you can ask the team about the details of the price. Knowing what's included in the price will help you out on the planning process: where you need to stay after you're discharged from the hospital and how you're going to travel from your hotel or the airport to the medical center. If accommodation and travel are not included, you need to start looking for the nearest hotel and research the best way to get around the area.
Be well-informed about the treatment
Having a comprehensive understanding of what cornea transplant involves is really important because you need to feel confident about undergoing the procedure. Find out as much as you can, including the benefits, the risk, what you need to avoid before and after the procedure, how the procedure is performed, the recovery period, the success rate of the procedure, and the aftercare. Knowing all of the important information will help you prepare mentally and physically. You can also talk to your medical tourism team or your local doctor to find out if the procedure is really suitable for you and to get a valuable second opinion. Always ask questions and talk about any concerns that you have regarding the procedure.
Make sure your medical record is up to date
The hospital and your surgeon will ask for detailed information about your medical history so they can give you all the right medication and treatment. Therefore, you need to make sure your medical record is up-to-date and bring some copies with you. List any allergies you have and medications you're taking, including supplements and vitamins.  
Prepare for the recovery time
You are going to spend your initial recovery period in Thailand, so you need to make sure you have everything you need to be comfortable. Bring your most comfortable clothes that are suitable for Thailand's tropical weather, prepare some playlists that include your favorite music or podcasts to keep you entertained, prepare your favorite food, and bring along a family member or a friend to help you out during the recovery period.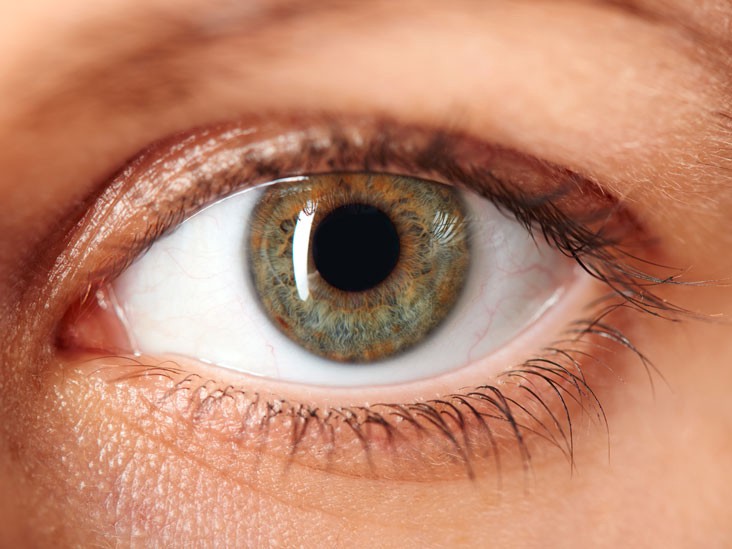 Are you ready to plan your cornea transplant in Thailand and bring your 20/20 vision back? Still don't know where to start? Don't worry, MyMediTravel is here to help you find the best medical center and get you ready for your cornea transplant in Thailand!