If you're thinking about getting a breast lift, you may want to consider having it performed at one of the most popular countries for cosmetic tourism: The Kingdom of Thailand. Every year, this stunning country is visited by tens of thousands of people who want to improve their appearance or relieve their discomfort. You're probably wondering, "why would anybody travel so far just to get a procedure that is available in their home country?" let us answer your questions by telling you the top 6 reasons why you would have a breast lift in Thailand.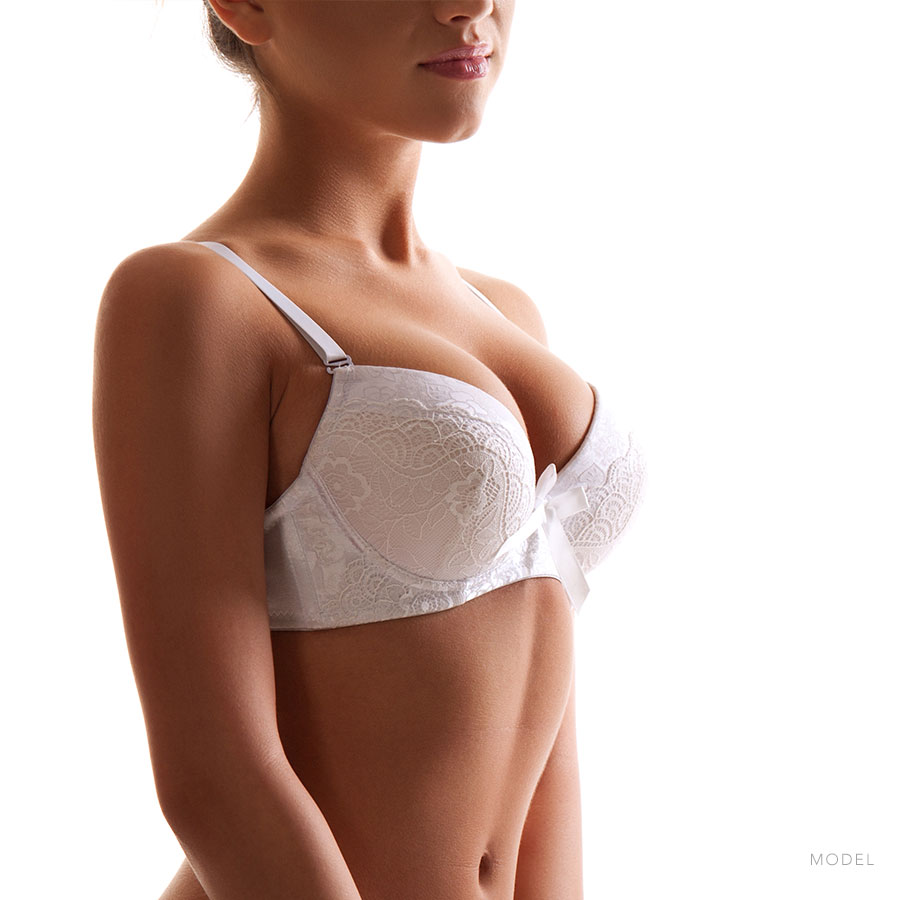 Ground-breaking technology- Hospitals and clinics in Thailand are known to have cutting-edge technology. Hospitals such as Bumrungrad International Hospital and Bangkok Hospital have financially invested to get the best and most up-to-date medical equipment. Since they use the most advanced medical technology, you will be sure to have a great experience and results.
Exclusive hospitals with high standards- Many hospitals in Thailand are more like a luxury hotel than a regular hospital. You will be provided with top-class amenities, such as boutique-style rooms, separate living room, kitchen, and Wi-Fi. The staff is very friendly and will take excellent care of you, so you can have a super-comfortable recovery period. Also, many of the hospitals are accredited by international organizations, meaning you do not have to worry about safety.
Skilled plastic surgeons to guarantee amazing results- Thailand has a long history of plastic and cosmetic surgery. The plastic surgeons have spent years and decades to hone their skills to perform excellent breast lift procedures.
Affordable costs so you will save money- We cannot deny how expensive cosmetic surgeries such as breast lifts can be, especially in Australia, the United Kingdom, and the United States. Also, most insurance companies will not cover the costs if the aim of the procedure is purely cosmetic. However, you do not have to worry about this in Thailand as you can save up to 40% to 50% of the price for a breast lift with the same high-quality results. You don't believe it? Check the prices for a Breast lift in Thailand.
Easy access and straight forward entry (and exit) formalities- Traveling to Thailand is very easy since as there are daily flights to Bangkok from many parts of the world. In addition, the entry formalities and visa requirements are straight forward. Chances are, you will not need a tourist visa since Thailand has visa-exemption agreements with 64 countries.
Holiday destination- Thailand still sits at the top of the list as one of the most visited countries in the world, due to its fascinating culture, natural beauty, mouth-watering foods, and friendly people. Do not miss out on the charm of this Southeast Asian country. Recover in a tropical paradise? Yes, please!
Do you really want to go to Thailand for a breast lift? Check out MyMediTravel and find out your options.