What you need to know about Peripheral Nerve Surgery
The Peripheral nervous system is all the nerves outside the brain and the spinal cord, including the nerves in the arms, legs, face, chest, and abdomen. This surgery is mainly performed when other types of treatment are unsuccessful in relieving the pain.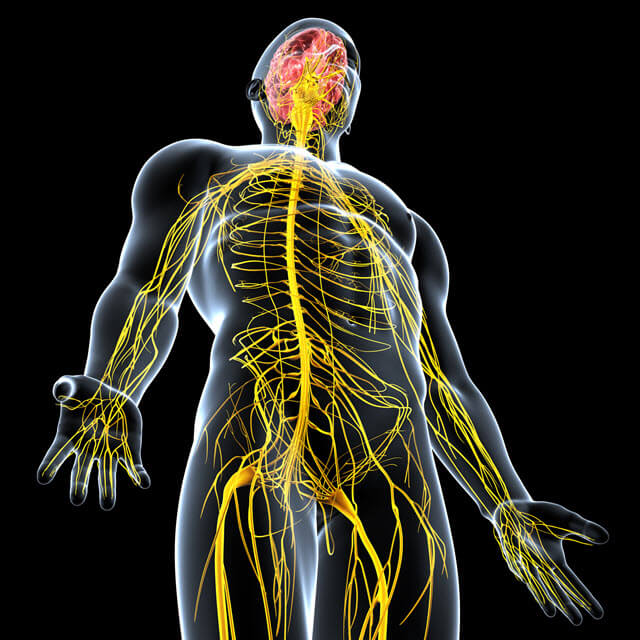 What Does the Procedure Involve?
The surgery is usually carried out under general anesthetic, but intravenous sedation augmented with local anesthesia is also an option. The technique your surgeon uses to perform the surgery depends on the location and the cause of your pain. If the pain results from compression of a specific nerve, your surgeon will relieve the pressure to eliminate the pain. In some cases, your doctor may need to divide and reroute the nerve.
How Long Should You Stay in the Country?
Peripheral nerve surgery can be performed on an outpatient basis, so you should be able to leave the hospital after the effects of anesthesia wear off. However, some people will need to stay in the hospital for 1 to 3 days. After you are discharged, aim to stay in the area for about 7 to 14 days after surgery for initial recovery and follow-up checkups where your doctor removes the stitches and checks your overall health.
How Long is the Recovery Time?
Recovery for peripheral nerve surgery can be different for each patient, depending on your general health before surgery, the cause of the damage, and the cause of pain. In general, you should be able to return to your normal activities within 2 to 3 weeks following the surgery. Make sure you ask your doctor about the detail of your recovery timeline to avoid any complications.
What Aftercare Should You Consider?
Your doctor will give you aftercare instructions that you need to follow in order to promote healing. The instructions may include the recommended diet plan, recommended exercise, and wound care. You may also need to attend follow-up appointments where the long-term result of the surgery can be assessed, but you usually can do this with your local doctor back at home.
What is the Success Rate for Peripheral Nerve Surgery?
Peripheral nerve surgery can be complicated, but it is generally safe and the success rate of the procedure is high. There are always side effects and risks with surgery, potential side effects and risks include numbness or pain due to nerve manipulation, weakness, paralysis, injury to major blood vessels, a continuation of pain, infection, bleeding, and problems with anesthesia.
Are there Alternatives to Peripheral Nerve Surgery?
If you do not want to undergo surgery, your doctor may prescribe medication or suggest you engage in multiple therapies. However, these alternatives rarely provide lasting relief for chronic pain. Always ensure to discuss with your doctor the best alternative for your specific case.
What Should You Expect Before and After the Procedure?
Before peripheral nerve surgery, you may have chronic pain that interferes with your ability to perform your day-to-day activities and live your life as you normally do. After the surgery, your chronic pain should be relieved and you should be able to enjoy Day to Day activities.
The Peripheral Nerve Injury Service at The Royal National Orthopaedic Hospital, watch this short video.
To check prices or to book a Peripheral Nerve Surgery Procedure in Thailand or anywhere else in the world, head on over to MyMediTravel now!