What you need to know about Spine Surgery
Spine surgery is a procedure to correct problems in the bones of your spine (backbone). It is typically recommended by your doctor if other types of treatment cannot ease back pain. Spine surgery is often performed on people with spinal deformities, herniated disk, and spinal stenosis. There are several different types of spine surgery, the most common types are discectomy, laminectomy, spinal fusion, and artificial disks.
What Does the Procedure Involve?
All types of spine surgery are carried out under general anesthetic. In general, spine surgery can be performed through traditional open surgery or minimally invasive surgery. With open surgery, your surgeon makes a long incision down your back and moves aside the muscles and soft tissue around the spine to access the affected area. With minimally invasive surgery, your surgeon makes a small incision and inserts a device known as a tubular retractor to create a tunnel to the affected area, then; your surgeon puts small surgical tools through the device to work on the spine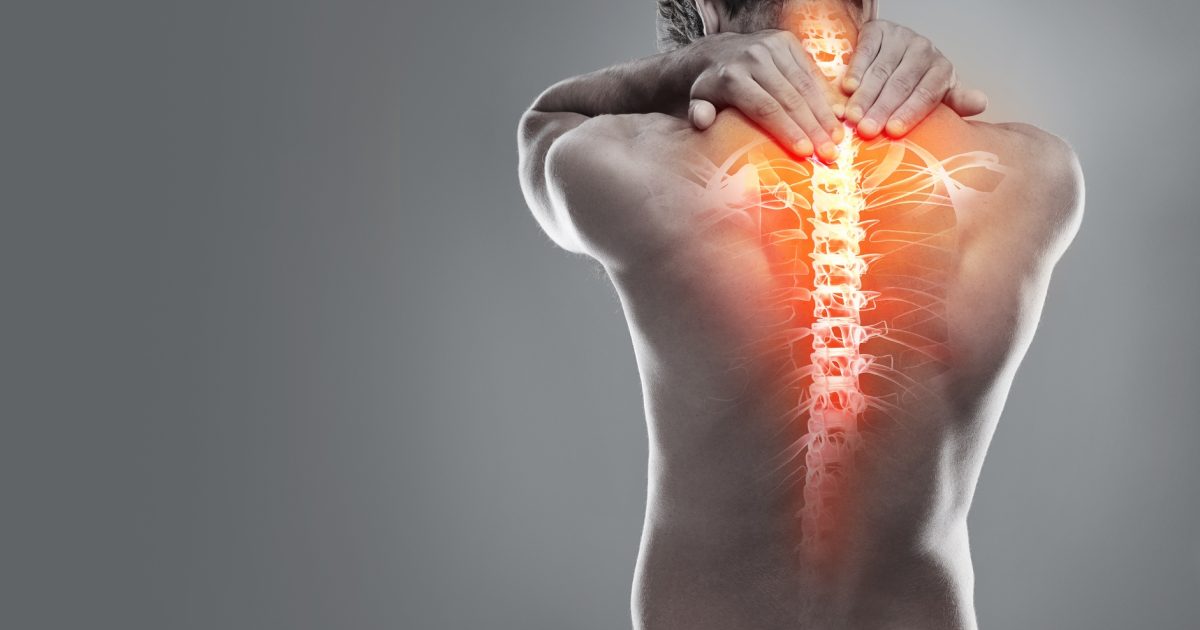 .
How Long Should You Stay at the Destination?
You generally need to stay in the hospital for two to seven days after spine surgery. Plan to stay in the local area for at least five to ten days following the surgery because you need to attend follow-up checkups where your surgeon removes your stitches and monitor your healing progress.
How Long is the Recovery Time?
The recovery for spine surgery depends on the type and the technique used to perform the surgery. After open surgery, the complete recovery may take up to six months, but you should be able to go back to work and some light activities within 3 to 4 weeks. After minimally invasive surgery, you should be able to return to work and resume most of your activities within two weeks.
What Aftercare Should You Consider?
Your surgeon will give you instructions about your diet, exercise, wound care, and how you can use your back following the surgery. You may need physical therapy to help you recover and strengthen muscles around the spine. You may also need to attend follow-up appointments, but you usually can do this with your local doctor.
What is the Success Rate for Spine Surgery?
The success rate of spine surgery is generally high, with about 72% to 90% of patients experience relief of their pain after surgery. The side effects and risks of spine surgery are bleeding, blood clots, infection, heart attack, stroke, nerve damage, herniated disk, and allergic reaction to anesthesia.
Are there Alternatives to a Spine Surgery Procedure?
The alternative depends on your specific condition. For instance, if you experience back pain, your surgeon may recommend you to have regular exercise and physical therapies. Most types of back pain do not need surgery, so your doctor may prescribe medication to help with the pain.
What Should You Expect Before and After the Procedure?
Back pain reduces your mobility and prevents you from enjoying your life. After spine surgery, you should be able to move around much better and you can be more physically active. Also, you can be more productive at work, your mood might be improved, and you will not need to take any pain medicine.
Preparing for Spine Surgery, watch this short video.
To check prices or to book a Spine Surgery Procedure in Thailand or anywhere else in the world, head on over to MyMediTravel now!