Why would I have lip fillers?
Lip fillers, or lip enhancement, are a procedure to improve the appearance and the fullness of the lips by enlarging them. If you want to add volume to your lips or balance the shape of your lips, but you do not want the effect to be permanent, then getting lip fillers is a good choice for you. Also, if you are worried about the lines around your lip and notice your lipstick 'bleeds' into these lines, lip fillers can help soften the lines and make lipstick look a lot better on you.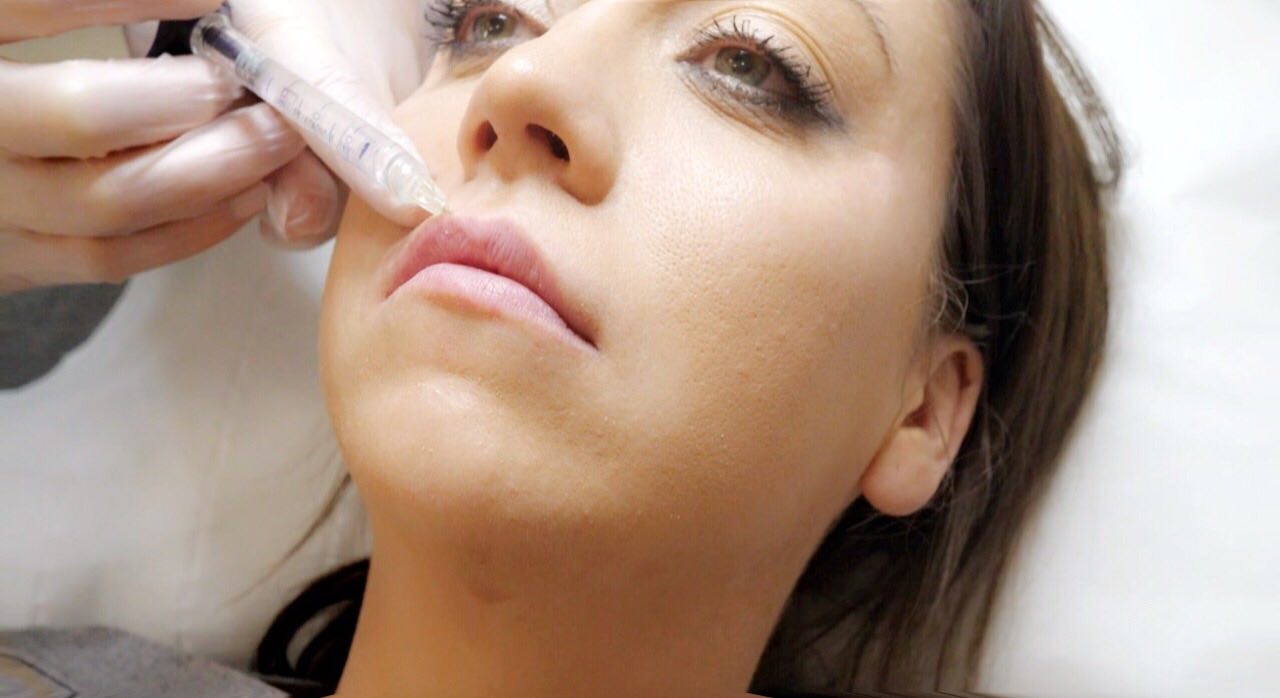 What are the benefits of having lip fillers?
Besides its purpose to add volume to thin lips, balance the overall proportion of the face, and giving you a more attractive pout, lip fillers have numerous other benefits. These include:
Giving you a more youthful appearance
Quick to administer
Boost your confidence and self-esteem
Temporary, so you can always change your mind
Natural fullness, so no one will notice you have anything done
What is the recovery time? 
Lip fillers require little to no downtime. You may experience swelling and bruising following the procedure, but you should be able to go back to work and some light activities immediately after. However, you should not do any exercise for a few days to avoid any complications.
How long will I need to stay in the hospital after my procedure? 
The procedure normally takes 15 to 30 minutes to complete and you can leave the Hospital/Clinic straight after the treatment.
How long should I expect to stay overseas after my procedure? 
Plan to stay overseas for one extra day following the treatment to ensure everything is okay and to allow your body to recover from the injection.
What aftercare should I take into consideration? 
Since you may experience swelling after the procedure, you can apply ice to your lips to help with your discomfort and reduce the swelling. It is important to stay hydrated, so drink plenty of water. Always focus on eating healthy foods, such as fresh vegetables and fruits to help you recover faster. Avoid hot temperatures for at least 2 days following the procedure. Do not put on lipstick or any lip products for several days and use the ointment cream prescribed from your doctor.
What's the success rate like?
Lip fillers have an outstanding safety record and success rate. The procedure is almost always successful, especially when performed by a qualified doctor. However, there are several side effects and risks you need to be aware of before you undergo the procedure. The most common side effects are bleeding, swelling, bruising, and redness, but they tend to subside within a few days. More serious side effects include severe swelling, lumps in the lips, lip asymmetry, allergic reaction, tissue loss, infection, and ulceration.
Are there alternatives?
The alternatives to lip fillers are lip threading, lip implants, and using topical lip plumpers.