What is the recovery time? 
If you have a job that is physically demanding, plan to take around two weeks off work. However, If your job is office-based, plan to take 1 week off work. Strenuous activities, such as exercise, must be avoided for about six weeks following the surgery. You should refrain from having any sexual intercourse and masturbation for about four weeks. You may need to wait three to six months to see the complete result.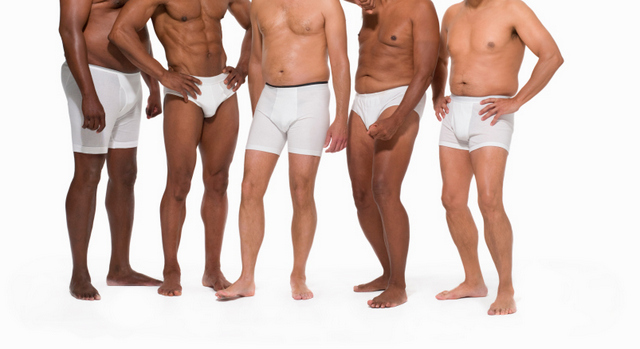 How long will I need to stay in the hospital after my procedure? 
Penis augmentation is often performed as an outpatient procedure. Therefore, you should be able to leave the hospital on the same day of the surgery after the effects of the anesthesia wear off. However, there are some cases where patients need to stay in the hospital for around two days. The procedure itself takes about 45 minutes to one hour to complete.
How long should I expect to stay overseas after my procedure? 
The recommended length of stay overseas is about 10 to 14 days. You must not travel home straight after your surgery as you need to allow your body to heal and you have to attend follow-up check-ups, where the doctor will monitor your healing and overall health to make sure no complications arise.
What aftercare should I take into consideration? 
Your surgeon will give you post-operative care instructions. It is normal to experience pain and soreness, your surgeon will prescribe pain medications to help with your discomfort. Your penis will be covered by a surgical dressing, it is important that you change it at intervals and keep the area clean. However, keep in mind that you need to avoid getting water on the area, so clean it with a sponge or a flannel. Your surgeon will likely ask you to gently massage your penis on a daily basis to stop it from becoming lop-sided and to prevent lumps from forming.
What's the success rate like?
According to a study, around 81% of patients rated their results high or very high. Still, you need to be aware of the risks and complications of the surgery. These may include less satisfactory erections, pain during sex, scarring, disfigurement, lumpiness, infection, implant coming apart, and blood clots. 
Are there alternatives?
A procedure called penile implant is an alternative method of penis augmentation, but it is more common among people with erectile dysfunction. If you are looking for non-surgical alternatives, your options include lotions, pills, vacuum devices, penile extenders, and jelqing (techniques to stretch the penis). However, note that there is no study that confirms the success of these alternatives.