Why would I have CoolSculpting?
CoolSculpting is a cosmetic procedure to remove body fat by freezing the fat cells from specific areas of the body. This procedure is very similar to liposuction, it targets parts of the body where it is harder to eliminate fat by diet and exercise. Most people undergo this procedure to reshape the contours of their body and remove stubborn fat cells in certain areas of the body, such as the abdomen, neck (double chin), upper arms, back, bra fat, upper arms, sides, flanks, and underneath the buttocks (banana roll).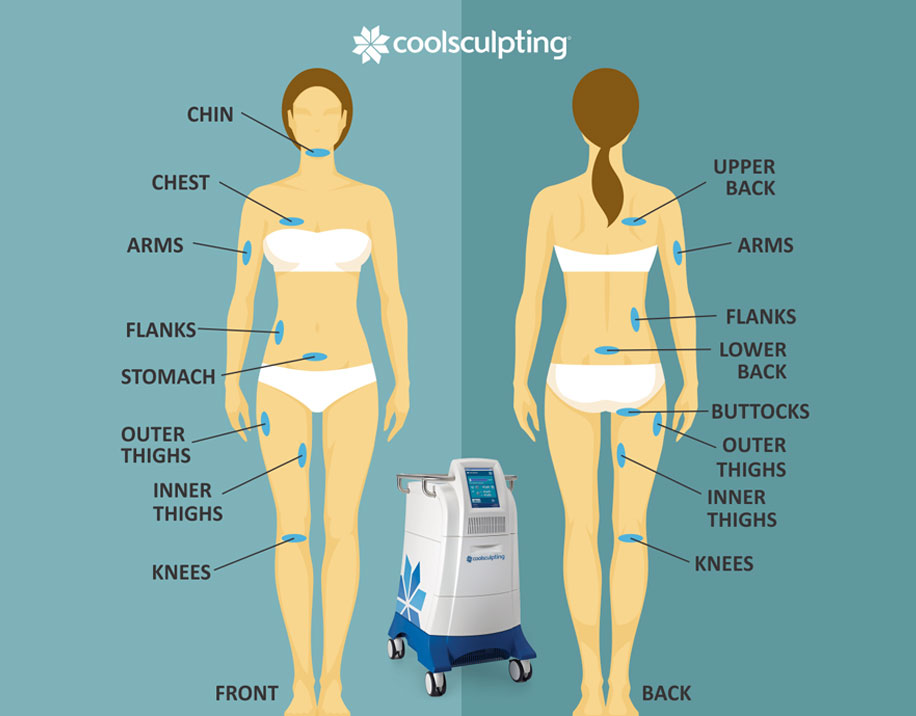 What are the benefits of having CoolSculpting?
Some of the top benefits of CoolSculpting are:
Can be performed on different areas of the body

Non-invasive, meaning you can immediately enjoy your normal routine

Quick and simple, you can fit it in your busy schedule

Natural-looking results, so no one will notice you have any work done

Long-lasting results as long as you maintain a healthy lifestyle

Boost your self-confidence and self-esteem
What is the recovery time? 
CoolSculpting requires little to no downtime. This is what makes the procedure very appealing to people. You may be able to return to your regular activities immediately after your CoolSculpting session.
How long will I need to stay in the hospital after my procedure? 
CoolSculpting is an outpatient procedure, so you can leave the hospital right after the procedure is finished.
How long should I expect to stay overseas after my procedure? 
Since CoolSculpting is noninvasive and it does not require any incisions or stitches, you generally can travel back home on the same day of the procedure. You don't need to stay overseas any longer than you want to. 
What aftercare should I take into consideration? 
Although you should not have long-term discomfort after CoolSculpting, you may have a few temporary side effects. To make yourself feel comfortable, wear comfortable clothing, consider Spanx or other compression clothing, and keep moving to reduce inflammation. You also need to maintain a healthy lifestyle to enjoy the results of CoolSculpting for a long time.
What's the success rate like?
CoolSculpting is generally safe and effective. One treatment session can reduce more than 20% to 25% of fat cells in the treated area. However, more than one treatment may be needed before you achieve your desired results. There are some side effects and risks to be aware of which include temporary redness, bruising, tingling sensation, swelling, blanching, stinging, cramping, aching, firmness, skin sensitivity, and itching. The only serious and rare side effect of CoolSclupting is the formation of paradoxical adipose hyperplasia.
Are there alternatives?
If you want to enhance your appearance but you are not suitable for CoolSculpting, your alternatives are liposuction and Sculpsure.