Losing excess fat in undesirable areas takes time and effort. Sometimes, even with diet and exercise, stubborn fat just won't go away. But CoolSculpting can help you out with this problem as itis a nonsurgical body contouring procedure. It removes excess fat from the body by freezing the fat cells. This procedure is currently one of the most popular cosmetic procedure in the world thanks to its many benefits.
Wondering what these benefits are?
It can treat various areas of the body
This procedure is very versatile and the following areas can be treated with CoolSculpting:
Thighs
Abdomen
Under the chin (the double chin)
Back
Bra bulge or bra fat (the pinchable area next to the armpit)
Upper arms
Flanks (or love handles)
Banana roll (or the area under the butt)
It is a targeted fat reduction
Everyone has fat stored in different places, and no one can choose where the fat is stored. This is one of the main differences between fat reduction and weight loss. When you lose weight, you can't choose which fat your body eliminates. On the contrary, CoolSculpting is designed to target your specific chosen areas. Your doctor or provider will place the applicator on the area you choose, thus giving you localized fat removal. The procedure even works well on stubborn fat that usually resists exercise and diet.
It offers effective results
The purpose of getting a fat reduction procedure is, of course, to get the results you want. And CoolSculpting is one of the most effective procedures to help you achieve your dream body. Since it first gained its FDA clearance in 2010, the procedure has already shown amazing results. After a decade since its first approval, more and more people from all around the world continue to enjoy great results from the procedure.
It has a very low risk and no scarring
While the risks are typically very small when performed by an experienced, certified doctor, every procedure still carries some risks. However, it still does have some side effects, such as temporary redness and numbness in the affected area, but they tend to be minor and subside quickly.
Another factor that makes people avoid fat-reducing procedures such as liposuction is scarring, of course, the scars of liposuction are usually small and unnoticeable, but CoolSculpting offers no scars at all.
It is fast and easy
Having trouble fitting liposuction into your busy schedule? If yes, then CoolSculpting is the right procedure for you. With liposuction, you have to stay in the hospital for several hours for preparation, surgery, and recovery. Then you are allowed to go home but you will need to rest for several days to allow your body to recover.
CoolSculpting offers a solution to this problem. To treat one area, the procedure only takes around an hour at most. Some treatments can even be completed in just 30 minutes. In addition, you can do many things while you undergo the procedure. You can read, respond to emails, and even work on your laptop or tablet if you need too. What's more, there's practically no downtime required after the procedure.
It is not as painful as other fat-reducing procedures
CoolSculpting does not involve any needles or incisions; your chance of experiencing pain is very low. You may feel some discomfort during and after the treatment, but this discomfort is nothing when compared to surgical procedures and they tend to subside within a few days.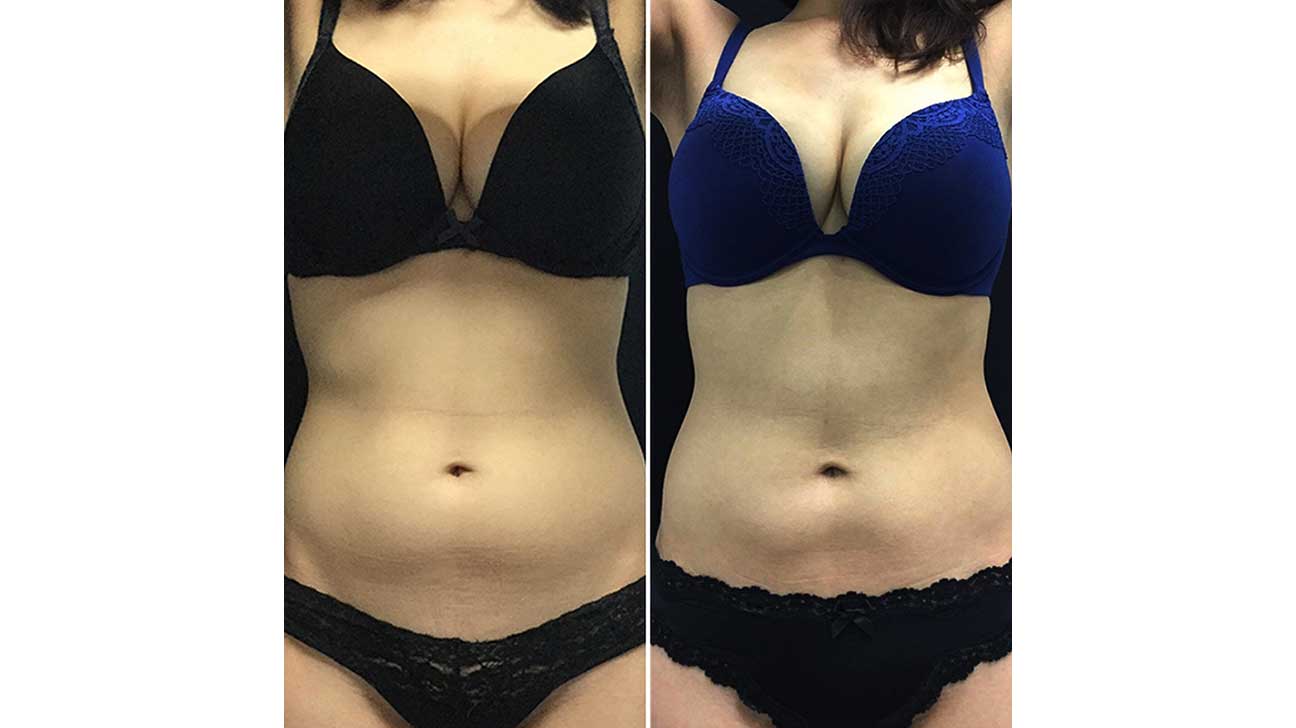 Yes, CoolSculpting is a really awesome procedure with great potential. However, the skills of the practitioner really matter. To get the most of CoolSculpting, make sure you choose an experienced provider with proven track records of patient satisfaction. Don't know where to find one? Visit MyMediTravel and let them do the legwork for you.