Why would I have a facelift?
A facelift, also known as rhytidectomy, is a cosmetic procedure that eliminates visible signs of aging in the face and neck. The procedure aims to give the face a more youthful look. The common reason to undergo a facelift is to address sagging jawline or bands in the neck area. Some people also choose to get a facelift to eliminate every wrinkle and fine line on the face. In addition, the procedure can rejuvenate areas below the eyes and the deep lines from the corner of the nose to the corner of the mouth. 
What are the benefits of having a facelift?
These include:
Reduce deep creases under the eye

Reduce sagging in the neck

Reduce creases and folds

Improve mid-facial sagging

Increase definition to the jawline

Natural results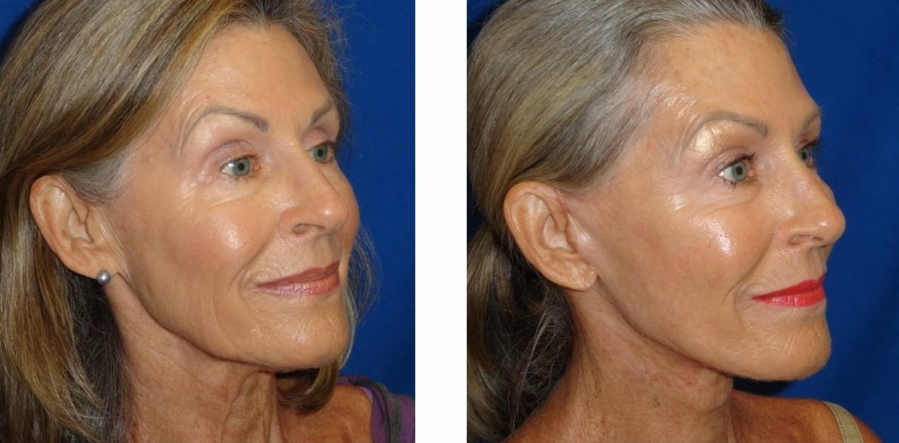 What is the recovery time? 
You will experience swelling, bruising, and some discomfort for the first 3 to 5 days. You should be able to return to work and some light activities within 7 to 14 days. However, you may need to avoid any strenuous activity for about 5 to 6 weeks. Your face usually starts feeling normal (in terms of stability and texture) in about 2 to 3 months.
How long will I need to stay in the hospital after my procedure? 
If a local anesthetic is used, you should be able to leave the hospital on the same day of the procedure. However, if the general anesthetic is used, you may need to stay in the hospital for 1 to 2 days. The procedure itself takes around 2 to 4 hours to complete.
How long should I expect to stay overseas after my procedure? 
Your doctor will schedule follow up check-ups in the first week following your procedure to monitor your bruising and swelling, as well as to remove your stitches. Therefore, expect to stay in the country for about 7 to 10 days following the surgery.
What aftercare should I take into consideration? 
Your surgeon will give you detailed instructions following the surgery. Make sure you follow everything closely to avoid any complications and to maximize the results of your facelift. You may need to keep your head propped up with pillows while resting for a few days to reduce swelling. To maintain the results of your facelift, be sure to follow a healthy lifestyle with a well-balanced diet and regular exercise.  
What's the success rate like?
It is reported that about 80% to 90% of people who had a facelift experience a positive result after their procedure. In some cases, optimal results may need more than one surgery to be achieved. There are some possible risks and side effects, including scarring, nerve injury, hair loss, hematoma, and skin loss.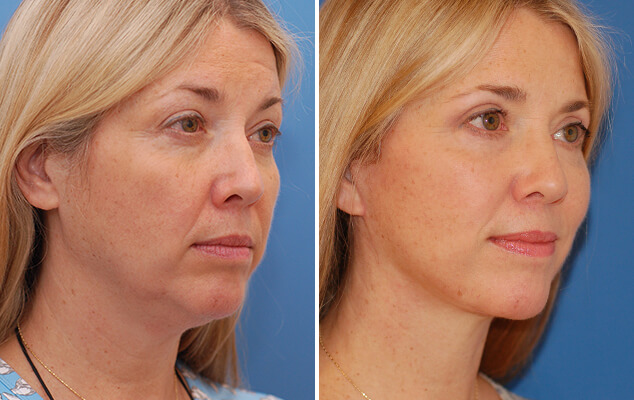 Are there alternatives?
If you don't want to undergo a facelift or you are not an ideal candidate for the surgery, you can opt for mini-facelift, Botox, fillers, and laser skin resurfacing. Talk to your doctor about the best alternatives for your case.