Why would I have a laser tattoo removal?
Laser tattoo removal is a procedure to remove an unwanted tattoo with almost no side effects. The procedure works by breaking up the pigment of the ink using a high-intensity light beam. You can consider a laser tattoo removal if your tattoo causes infection, you have an allergic reaction to the tattoo, or you are unhappy with the appearance of your tattoo.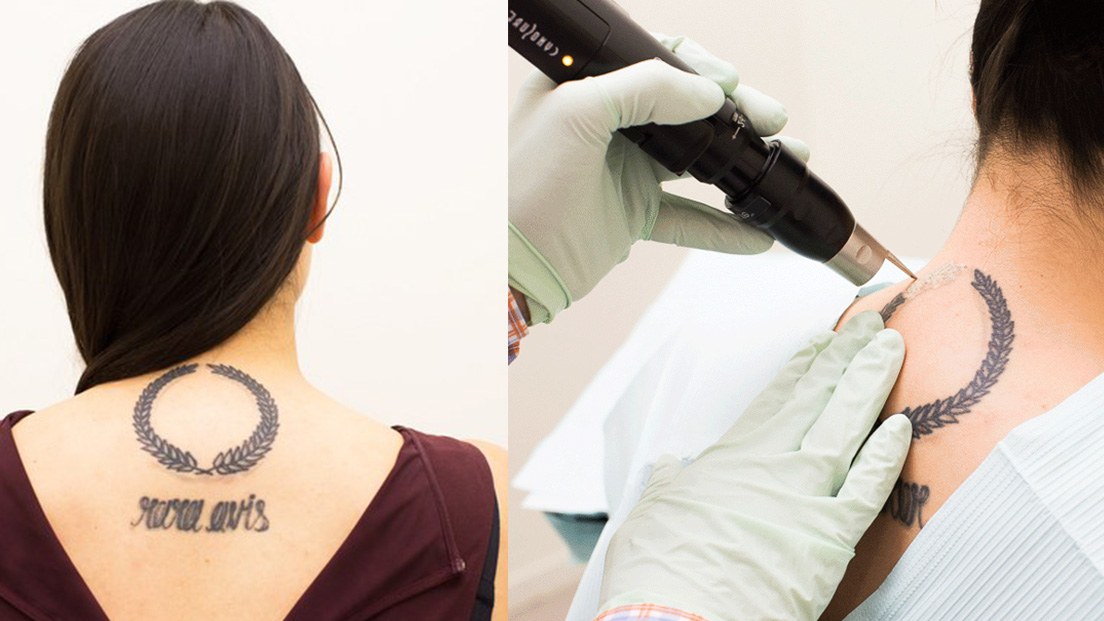 What are the benefits of having a laser tattoo removal?
Laser tattoo removal is one of the most effective ways to remove tattoos. There are also a number of additional benefits, most of which involve the non-surgical nature of the procedure. These include:
No scarring as the laser specifically targets the tattoo pigment and leave healthy cells alone

Short recovery period

Fades and removes tattoo in specific areas or entire regions of the body

Short treatment time

Minimal side effects
What is the recovery time? 
For around one week, expect to experience some pain and discomfort. Your skin will continue to heal for approximately six weeks. However, you should be able to go back to work and most of your normal activities immediately or as soon as you do not feel any pain that interferes with your ability to perform your daily activities.
How long will I need to stay in the hospital after my procedure? 
Laser tattoo removal is an outpatient procedure, so you can leave the hospital on the same day of the procedure. The procedure itself takes around 10 minutes to complete. 
How long should I expect to stay overseas after my procedure? 
You should be able to fly home within the next day of your laser tattoo removal. However, keep in mind that you may need more than one appointment to completely remove your tattoos. Be sure to talk to your doctor about how many visits it should take to fade your tattoo. These visits are spaced six to eight weeks apart to give your body time to flush out the ink.
What aftercare should I take into consideration? 
It is very important to follow the aftercare instructions from your doctor to ensure your laser tattoo removal is effective and to avoid complications. Always keep the treated area clean, try to avoid popping blisters, and do not soak the area with water. Your doctor may give you hydrocortisone cream to use when the treated area itches. Stay away from smoking since it can reduce the effectiveness of the procedure by approximately 70%.
What's the success rate like?
Laser tattoo removal has a very high success rate of around 95%. Although the procedure is generally very safe, there are some potential side effects that you need to be aware of, including infection, hypopigmentation, hyperpigmentation, bleeding, swelling, scarring, and blisters.
Are there alternatives?
If you are not an ideal candidate for laser tattoo removal or you don't want to undergo the procedure, you can opt for the alternatives which are surgical removal and dermabrasion. In surgical removal, your tattoo is removed with a scalpel. With dermabrasion, your tattoo is chilled, then sanded down to deeper levels using a rotary device.