Why would I have a simple orchiectomy?
Simple orchiectomy is a surgical procedure to remove one or both testicles. Men usually undergo this procedure when they have a serious disease or injury to their testicles, such as testicular cancer, testicular torsion, advanced prostate cancer, as well as intractable and debilitating chronic orchialgia. Sometimes, the procedure is also used in the management of male breast cancer. In addition, simple orchiectomy is a part of male-to-female sex reassignment surgery for transgender women.
What are the benefits of having a simple orchiectomy?
The various benefits include:
Treat testicular cancer

Easy symptoms and prevent problems for prostate cancer

Manage and treat male breast cancer

Help transgender women transition from male to female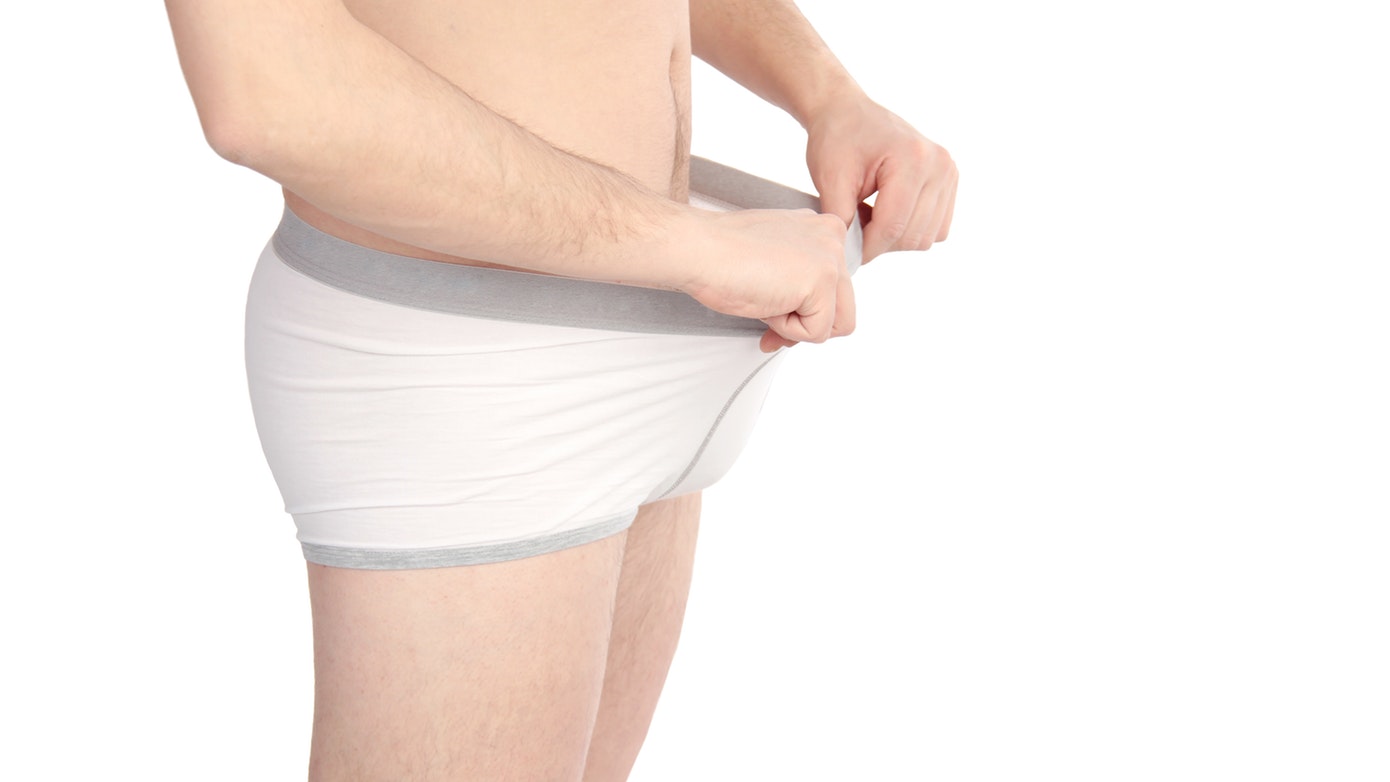 What is the recovery time? 
The total recovery period can vary from one person to another, depending on your general health and the underlying condition being treated. It can take around two weeks to two months to fully recover from the surgery. Take two weeks off work and avoid intense exercise for four weeks after the surgery. 
How long will I need to stay in the hospital after my procedure? 
Simple orchiectomy is an outpatient procedure, so you should be able to leave the hospital on the same day. Immediately after a simple orchiectomy, you will need to spend some time in the recovery room for a few hours to make sure you can drink liquids and urinate. The procedure itself takes less than an hour to finish.
How long should I expect to stay overseas after my procedure? 
Your doctor will need to monitor your healing, your overall health, and check for complications. Therefore, you should plan to stay overseas for about 5 to 7 days or until your doctor allows you to fly home.
What aftercare should I take into consideration? 
Your doctor will give you instructions to care for your wound. Eat a high-fiber diet to make stool softer so you can avoid straining during bowel movements. If you had simple orchiectomy due to cancer, then you may need to undergo radiation therapy or chemotherapy. You may also need to undergo regular check-ups to make sure cancer has not come back.
What's the success rate like?
Simple orchiectomy has a very high success rate and most patients do not experience complications. However, as with any surgery, the procedure has side effects and risks of complications. These may include decreased libido, erectile dysfunction, gynecomastia, changes in mood, pain, redness, bleeding, infection, blood clots, an increase in estrogen levels, and metabolic changes.
Is there any procedure to reconstruct the testicles?
Yes, you can have surgery to reconstruct the testicles that involve implanting artificial testicles. The implant is made to look natural and is filled with saline. 
Are there alternatives?
The alternatives to simple orchiectomy depend on the reason you need the procedure. Your doctor may suggest you take anti-androgens, steroid anti-androgens, and estrogens. Make sure to talk to your doctor about the best alternatives if you do not want to undergo a simple orchiectomy.