Are you looking for a long term solution to obesity? Then you have come to the right place because we are going to talk about the types of Bariatric Surgery you can undergo in Thailand. Bariatric surgery is one of the most effective surgeries to treat obesity and these procedures also very popular in Turkey. The surgery is not an easy way out because there are several drastic changes you need to incorporate in your life, but it is definitely the most efficient way to give you a quick and long term result. And since Thailand has become a premium destination for medical tourism, there are a number of medical centers that offer high-quality bariatric surgery with inexpensive costs. Here are the most common types of bariatric surgery you can undergo in Thailand.
The Procedure involves an inflatable balloon that is temporarily inserted into your stomach via a gastroscope through your mouth. A gastroscope is a device with a tiny camera attached to it to give your surgeon a clear picture of the inside of your stomach. Once the balloon is in your stomach, it is filled with sterile saline. The balloon floats freely in your stomach and it reduces the amount of food your stomach can contain at any one time. Your stomach capacity is reduced by 700 ml after gastric balloon procedure. It can be performed as an outpatient procedure and only takes 30 minutes to complete and you will stay in Thailand for 10 days for checkups.
Unlike a gastric balloon, gastric sleeve is a permanent and irreversible procedure. With this procedure, a surgeon makes small incisions in your belly and inserts a laparoscope. Then, additional cuts are made to insert a medical instrument to remove ¾ of your stomach. The surgeon then reattaches the rest of your stomach in the shape of a sleeve or a banana. This procedure is very quick and you will be in the hospital for 2 to 3 days and plan to stay in Thailand for around 14 days after you are discharged.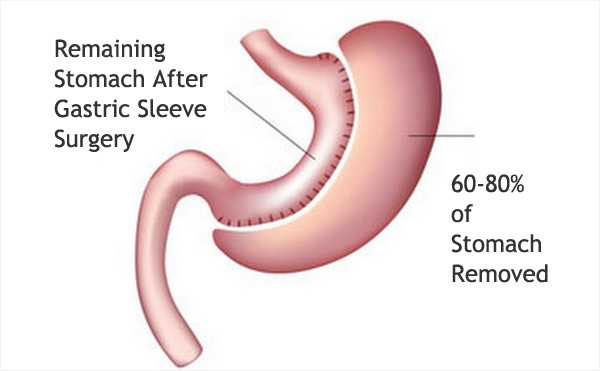 Gastric bypass can be done with laparoscopic technique or open surgery. If you choose to have open surgery, your surgeon makes an incision in your abdomen and reduces the upper portion of your stomach to the size of a walnut. Then, it is sealed to separate it from the rest of the stomach. After that, your walnut-sized upper stomach is connected with your small intestine through stitches. You will stay in the hospital for 3 to 5 days and plan also to stay in Thailand for 14 more days. 
Just like a gastric balloon, a gastric band is reversible, adjustable, and quick. This type of procedure involves inserting an inflatable silicone band around the top of your stomach to decrease your stomach size and to make you feel fuller with less food. since it is minimally-invasive, you can go home on the same day of the surgery. However, plan to stay in the area for at least 14 days so your surgeon can ensure that everything is going to plan.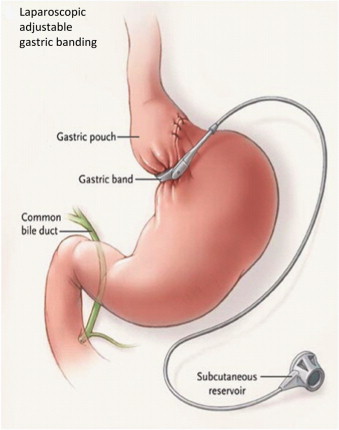 Which type of bariatric surgery do you want to undergo? You can find out which type is the most suitable for you and learn more about the procedure as well as its risk with MyMediTravel.