Lithuania might not be the first thing that comes to mind when people think about a holiday destination, but the country is getting more and more popular each year. 2018 set a record for the country's tourism sector, where 3.6 million tourists traveled to Lithuania. This number shows an increase of 11.3% compared to the previous year. Foreign visitors from Germany and the UK comprised the largest share of tourists. Tourists come to Lithuania for its fascinating history, spectacular architecture, natural beauty, hip neighborhood, and even hot-air balloons. But recently, tourists found another reason to travel to this country: health treatments.
Those traveling for healthcare treatments give a significant boost to the country's growing tourism industry. The importance of this subsector of tourism has always been recognized in the national tourism policies of Lithuania. In fact, medical tourism is one of the four priorities in the Lithuanian Tourism Development Programme 2014 – 2020 and identified Vilnius, the coastal area, and several other regions as areas that should focus on the medical tourism sector.
Medical tourism in Lithuania is nothing new. According to research by the Committee on Transport and Tourism (TRAN) in 2017, medical tourism in Lithuania revenues totals approximately 70 million EUR with around 50 thousand international patients and 150 thousand domestic patients. The country is emerging as a medical tourism destination. Lithuania continues expanding and evolving its medical sector to attract more patients from all over the world, especially from the neighboring countries. Specialists define Lithuania as one of the 10 best countries for medical tourism in the world.
Lithuania is easily reached by air from anywhere in Europe. Abundant airlines, both budget flights and high-quality are available to Lithuania. The affordable flight is one of the reasons why many people, travel to the country for medical treatment. Not only known for the cheap flights, but the county is also known to be one of the most cost-effective countries, where tourists can dine, drink, and get around at half of the normal price in other European countries. But of course, cheap accommodation does not always equal outstanding and secure treatment.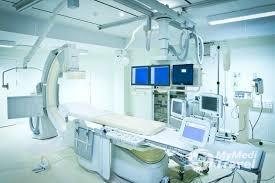 Fortunately, in Lithuania, the clinics and hospitals have gained a powerful reputation among medical tourists.  As a member of the European Union, the country strictly meets all the high-quality healthcare requirements. The medical facilities are supported and monitored by the government, which made Lithuanian healthcare services trusted and valued both domestically and internationally. 
Major medical facilities in the country such as Kardiolita Hospital, Northway and Medcentras (Medical Diagnostic and Treatment Center) are supported by international accreditation such as the prestigious US International Joint Commission International (JCI). Lithuania has over 30 health and wellness centers from Vilnius, Palanga, to Druskininkai. There is a rich variety of modern health resorts, each offering world-class standards. This proves that the hospital has high-quality standards and safety.
Another reason why Lithuania is a preferred medical destination is that there is no waiting line. The country is the perfect option for patients forced to wait a long time to receive treatment in their own country. Like the UK, for instance, where NHS data showed more than 4 million people in England were waiting to undergo medical treatments such as cataract removals and hip replacement in March 2019. Many people in the UK have to wait for 12 to 20 weeks to get the medical treatment they need. Some even have to wait for years. There should be a plan to reduce NHS waiting time, and it is not an easy task.
Most people can be positive and wait for their time of treatment, but it can be really hard especially when you're suffering. These alarmingly long wait times is the reason why many patients opt for medical tourism. Thanks to the European Directive that allows EU citizens the right to have medical procedures in any EU country and be reimbursed for the care they receive by their home country, now more people can get even easier access to healthcare abroad. In Lithuania, every patient is granted the same rights no matter what their nationality is. Many patients from the UK who couldn't wait for their medical treatment at home have been fortunate enough to get the treatment in a timely and cost-effective manner in Lithuania. 
Other than the waiting time, the cost of medical treatment in Lithuania is a solution to the high cost of healthcare in most European countries. It is 3 to 4 times cheaper. Medical tourists see the country as a place where western quality is given at half the price.
Hospitals with trained, experienced and educated doctors and medical practitioners are also a vital component in undergoing foreign medical treatments. That is exactly what Lithuania offers. Most of the staff can speak various foreign languages so patients do not have to worry about not understanding things.  
Tourists can choose from a wide variety of treatments that the country provides. From general medicine services including diagnostic, therapeutic and surgical treatment; dentistry services including dental implants, oral surgery, and general dental therapy; to medical rehabilitation including neurology, traumatology, and orthopedics.
Not only modern hospitals and clinics, but Lithuania is also brimming with health resorts and spas, especially in Druskininkai. The spa is a tradition that dates centuries in the town. The spa is perfect to restore the balance of mind and body, facial treatment, as well as relaxing, perhaps even after surgery.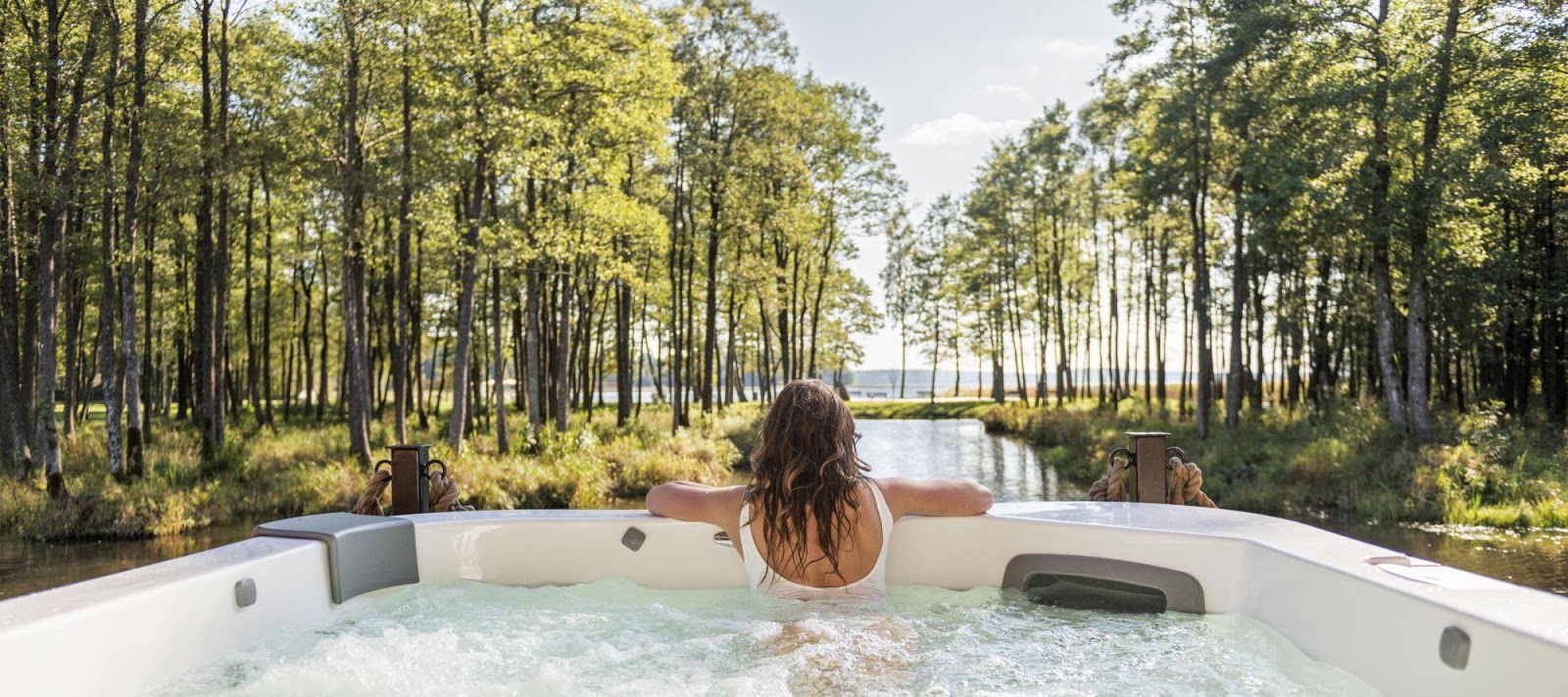 Anyone who travels for medical tourism usually wants to include some leisure and holiday aspects. Lithuania, with its history, astonishing architecture, and nature, is a dreamy destination for every medical tourist. The country also offers a number of amazing annual festivals and celebrations, a welcoming population, and nice weather, although the winters can be harsh! Medical tourists can enjoy themselves and explore the country while recovering from their medical treatments.
Right now, the country is one of the top medical tourists' destination by practicing doctor per capita, the number of hospital beds per capita, healthcare resources per capita, and resources of mineral water and air ionization per capita.
For more information on medical and plastic surgeries in Lithuania, head on over to our main page.