What you need to know about Voice Restoration Surgery
Voice restoration surgery is a surgical procedure to restore the voice and speech function after you have lost your voice box (larynx). The procedure is mainly performed after total laryngectomy or laryngopharyngectomy. The most preferred method of voice restoration is a tracheoesophageal puncture, which is a surgically made hole between your trachea (windpipe) and your esophagus (the muscular tube that connects the throat with the stomach).
What Does the Procedure Involve?
There are two types of tracheoesophageal puncture: primary and secondary, both are performed under general anesthetic.  In general, your surgeon makes a fistula between the trachea and the esophagus, which punctures the short segment of tissue that normally separates the two structures. Then, a voice prosthesis is inserted into the puncture. The prosthesis lets air into the esophagus for esophageal speech but keeps food out of the windpipe.
How Long Should You Stay in the Area?
You may be required to stay in the hospital after the surgery. You will need to attend follow-up checkups since your surgeon needs to monitor if the voice prosthesis is functioning properly. You may need to stay in the country for      10 to 14 days.
How Long is the Recovery Time?
Recovery after voice restoration surgery may take several weeks. Most patients are able to return to most of their activities within 4 to 6 weeks, but it varies from one person to another. Make sure to talk to your doctor about the detail of your recovery timeline, including when you can go back to work and perform strenuous activities.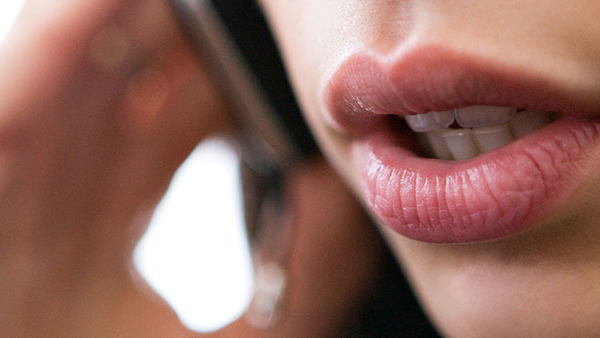 What Aftercare Should You Consider?
Your surgeon will give you post-operative instructions on wound care, diet, exercise, and restrictions. Your medical care team will teach you how to manage proper prosthesis maintenance and monitor for device problems or complications. Voice rehabilitation and regular follow-up appointments may also be required after surgery, but you can choose to have this in your home country.
What is the Success Rate for Voice Restoration Surgery?
Voice restoration surgery is a generally safe procedure with a high success rate. Complications of the procedure are usually linked to poor tissue conditions at the puncture site. There are also other side effects and risks of the procedure, including bleeding, infection, blood clots, damage to nearby organs and nerves, allergic reactions to anesthesia, as well as an unsuccessful outcome.
Are there Alternatives to a Voice Restoration Surgery Procedure?
If you are not an ideal candidate for voice restoration surgery, your alternatives include esophageal speech and electrolarynx. Esophageal speech is a skill that you can learn from speech training, it involves oscillation of the esophagus to produce speech. Electrolarynx (or throat back) is a device that can produce clearer speech pressed against the skin under the mandible.
What Should You Expect Before and After the Procedure?
Before voice restoration surgery, your speech function may be impaired due to previous surgery, such as laryngectomy, which can also have a psychological and emotional impact. After the surgery, you may be able to get your voice back and verbal communication will not be a significant challenge anymore. This will have a positive effect on your physical and emotional health.
To check prices or to book a Voice Restoration Surgery Procedure in Thailand or anywhere else in the world, head on over to MyMediTravel now!