What you need to know about Hernia Repair Procedure
Hernia repair is a surgical procedure to correct a hernia – a condition when internal tissue or organ pushes through the muscle. It is typically performed when the hernia becomes strangulated, causes pain or discomfort, grows larger, or when the tissue becomes trapped in the abdominal wall.
What does the Procedure Involve?
Hernia repair can be performed either with open surgery or laparoscopic surgery. Both are carried out under general anesthetic and involve returning the displaced organ or tissue to the body part that should contain it. Laparoscopic hernia repair surgery is preferred because it is minimally invasive and the recovery period is easier.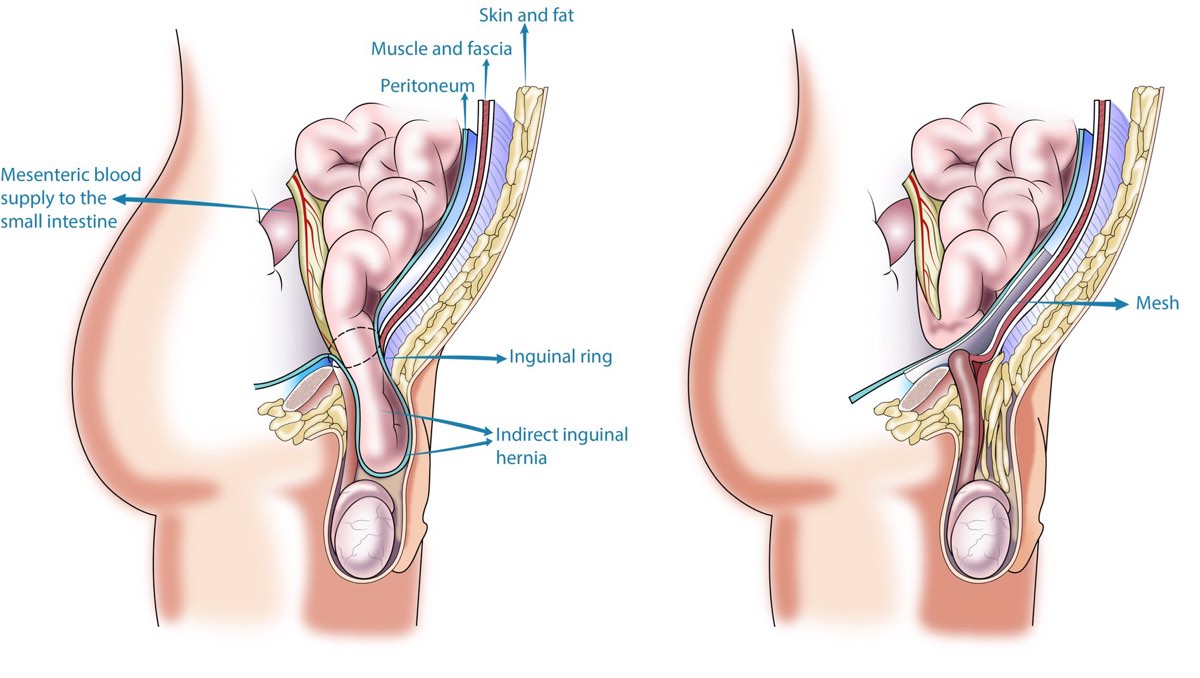 How Long Should You Stay at the Destination?
You may need to stay in the hospital for one to three days, but you must not fly home right after you are discharged from the hospital. Plan to stay in the local area for around 7 to 14 days or until you get your surgeon's approval because traveling long-distance can lead to tearing of the sutures. You will attend a follow-up appointment during your stay to monitor your condition.
What's the Recovery Time Like?
It may take around 3 to 6 weeks for a full recovery after open hernia surgery. Expect to take two weeks off work after the surgery. If you have laparoscopic surgery, you should be able to return to work and your normal routine within a week.
What Aftercare Should You Consider?
Apply gentle pressure to your wound using your hand or a small pillow to make sneezing, coughing, and moving more comfortable. You can do some gentle exercises to help with the healing process, but avoid strenuous activities for around 4 to 6 weeks. Your surgeon will give you a set of instructions regarding your diet, caring for your wound, hygiene, and bathing. Make sure to follow all instructions.
What is the Success Rate for Hernia Repair Surgery?
Hernia repair is proven to be effective and safe. Only around 11% of patients suffer from a recurrence following the surgery. Also, only 10 % to 12% of patients will experience chronic pain after surgery. Although the risks and side effects are rare, you still need to be aware of them. They typically include infection, blood clots, pain, and recurrence.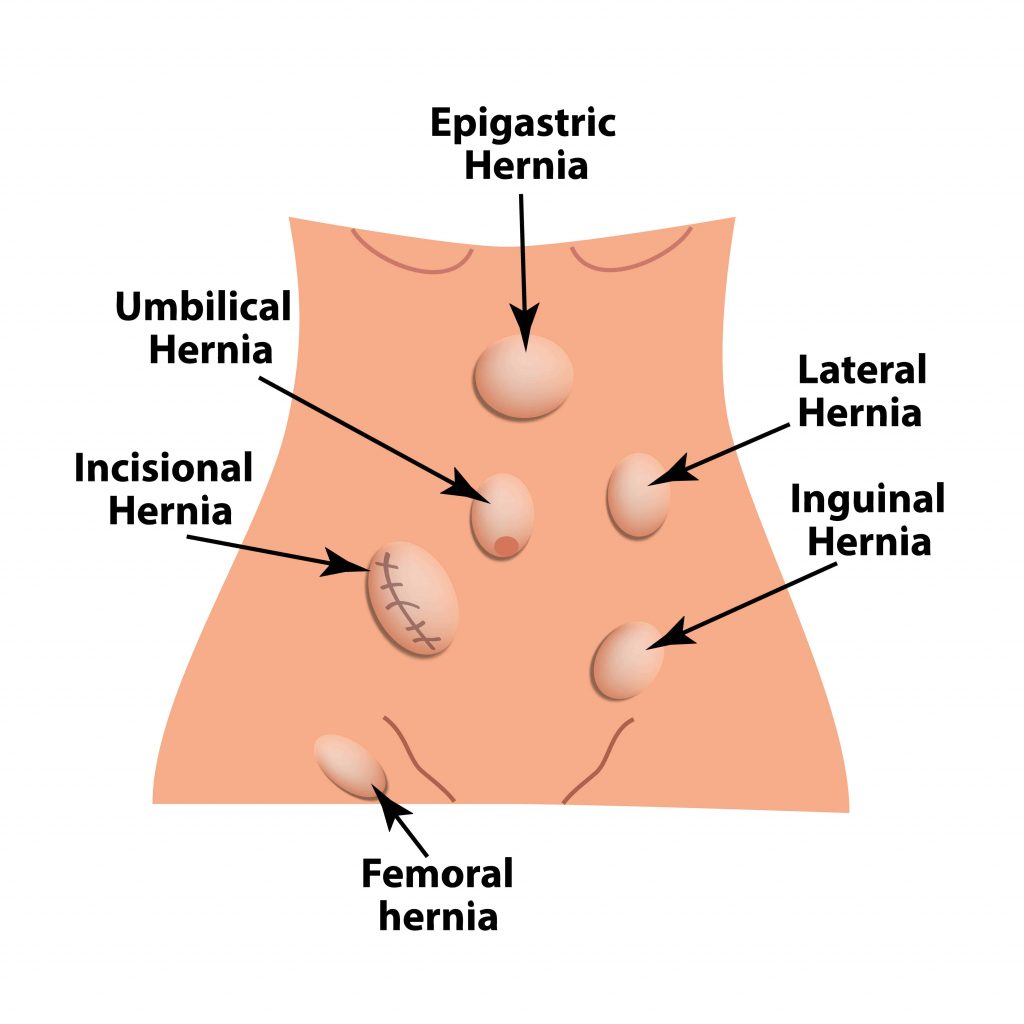 Are there Alternatives to Hernia Repair Surgery? 
If surgery is not an option for you, your alternative is to get non-surgical hernia treatments, such as wearing a corset, truss, or binder. They will keep the hernia in place and apply gentle pressure on it. Make sure to use them only under a doctor's supervision.
What Should You Expect Before and After the Procedure?
A hernia can be painful, uncomfortable, or even life-threatening. After a hernia repair, you no longer feel pain, discomfort, or any other symptoms. Your risk of becoming seriously ill has been reduced significantly.
For an in-depth analysis of a Hernia Repair Procedure, watch this short video.
To check prices or to book a Hernia repair Procedure in Thailand or anywhere else in the world, head on over to MyMediTravel now!