What you need to know about a Laparoscopy Procedure
Laparoscopy is a type of surgery that allows surgeons to access the inside of the abdomen and pelvis with only small incisions. Also known as minimally invasive or keyhole surgery, laparoscopy is less painful than traditional open surgery. Other benefits of this type of surgery include less bleeding, reduced scarring, and a faster recovery period.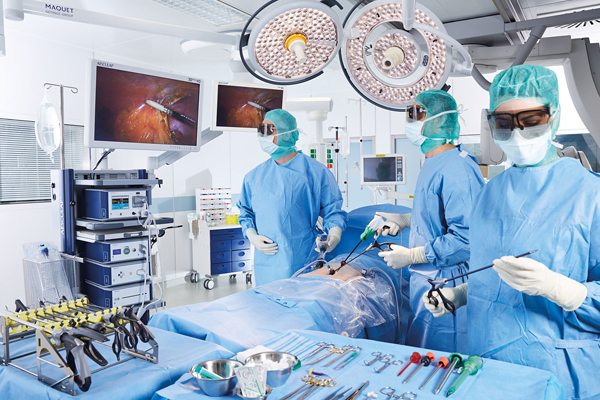 What Does the Procedure Involve?
Laparoscopy is performed under general anesthetic. During the surgery, your surgeon makes small incisions in your abdomen to insert an instrument called a laparoscope, small surgical tools, as well as a tube to pump gas into the abdomen. A laparoscope is a small tube with a camera and a light attached to its end and the camera sends images of the inside of the abdomen to a monitor.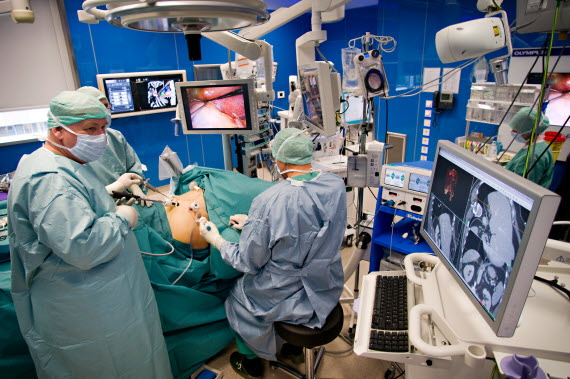 How Long Should You Stay in Area?
You may be able to go back to your hotel immediately after a laparoscopy, but in some cases, you may need to stay in the area for at least 1 to 2 days. You may be able to fly back home within 3 to 7 days after the surgery. During your stay, you will have to attend hospital check-ups and to rest.
What's the Recovery Time Like?
The recovery period for laparoscopic surgery depends on the type of treatment. However, the overall recovery period is shorter than the traditional surgery. For example, the total recovery period for intestinal surgery with traditional methods may take 4 to 8 weeks, but with laparoscopic surgery, you only need 2 to 3 weeks to recover and return to work.
What Aftercare Should You Consider?
The aftercare will be different from one person to another, depending on what type of condition the surgery is used for. Your surgeon will tell you how to keep your wounds clean, the diet you will need to follow, and the type of exercise you can do. You will likely have a follow-up check-up with your local doctor to monitor your condition.
What is the Success Rate for a Laparoscopy Procedure?
Laparoscopy is known to have a high success rate. Serious side effects, risks, and complications are rare. Minor complications occur in 1 out of every 100 cases, while serious complications occur in 1 out of every 1,000 cases. The side effects and risks include infection, minor bleeding, damage to an organ, or damage to a major artery.
Are there Alternatives to Laparoscopy Procedure?
Laparoscopic surgery is an alternative to traditional open surgery. You can always undergo open surgery if you prefer to do so. There are also some treatment alternatives to laparoscopic surgery, but this depends on the condition you want to treat.
What Should You Expect Before and After the Procedure?
Before a laparoscopy, you may have problems in your appendix, kidney, or other parts of your abdomen. After the surgery, these issues are treated and possibly resolved.
For an in-depth analysis of a Laparoscopy procedure, watch this short video.
https://youtu.be/d5pqie3usQI
To check prices or to book a Laparoscopy Procedure in Thailand or anywhere else in the world, head on over to MyMediTravel now!